Price Increase Effective 1st April 2021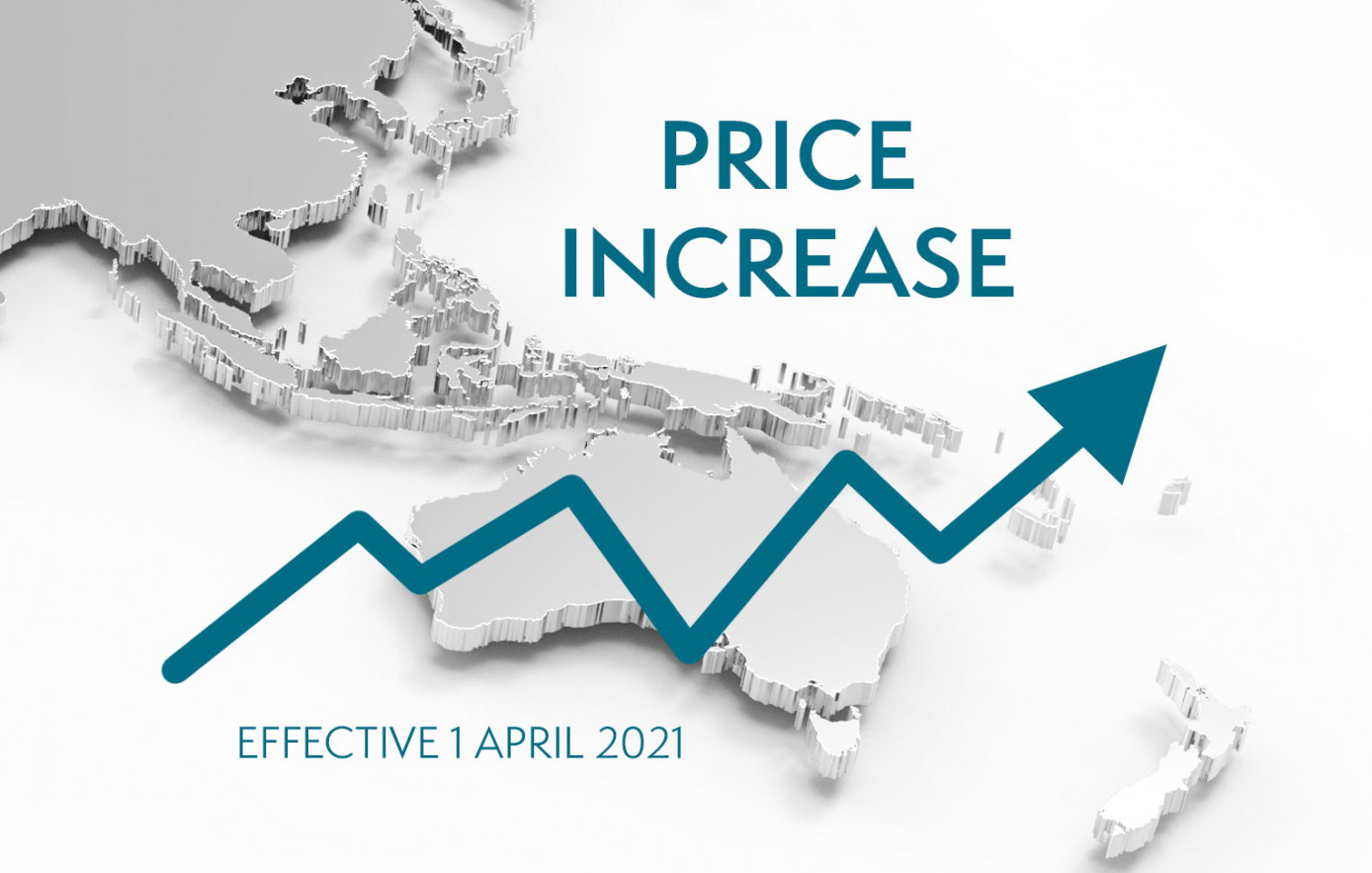 As of 1st April 2021, EVAPCO Australia Pty Ltd has implemented a price increase of 4% (on average) across all product lines and replacement parts. In the past few months, key commodities, such as carbon steel, galvanized steel, stainless steel, and aluminum, have increased significantly. While we have delayed the onset of these material costs, we must now modify our pricing.  Representatives and customers can expect to see this change reflected in all quotations issued after this date. 
New freight rates have also gone into effective 1st April. For more information on these how these updates may affect your project—and to inquire about possible price protection—please contact your local EVAPCO sales representative.  
At EVAPCO, we remain committed to offering the highest quality products and services to our customers. We will continue to monitor commodity price increases and advise if further modifications are required. If you have any questions or concerns, our team is here to help!